FUNDAMENTAL BLOG
Check out the best content on Marketing, Public Relations, Planning and Analysis, Press Relations and much more!
And to receive first-hand tips and content, sign up for our newsletter!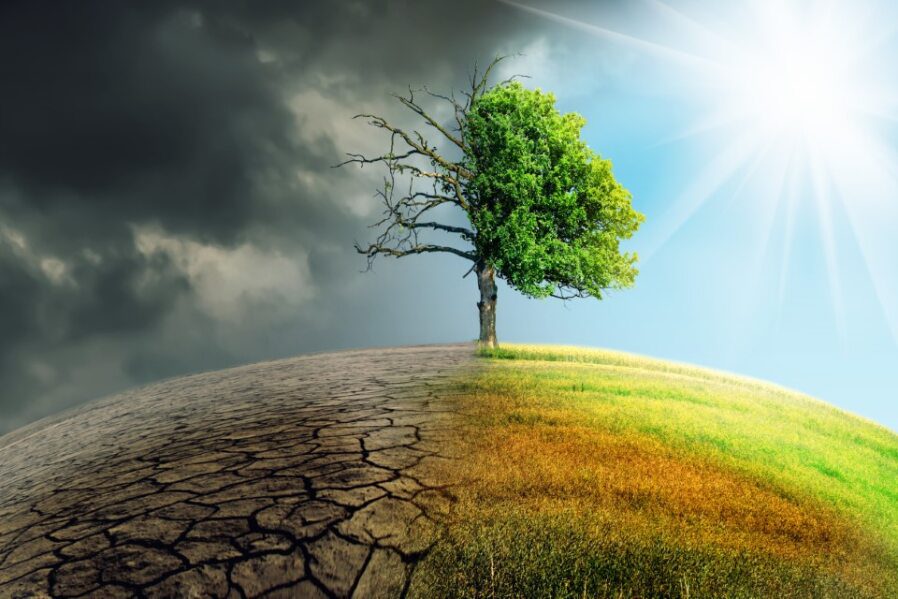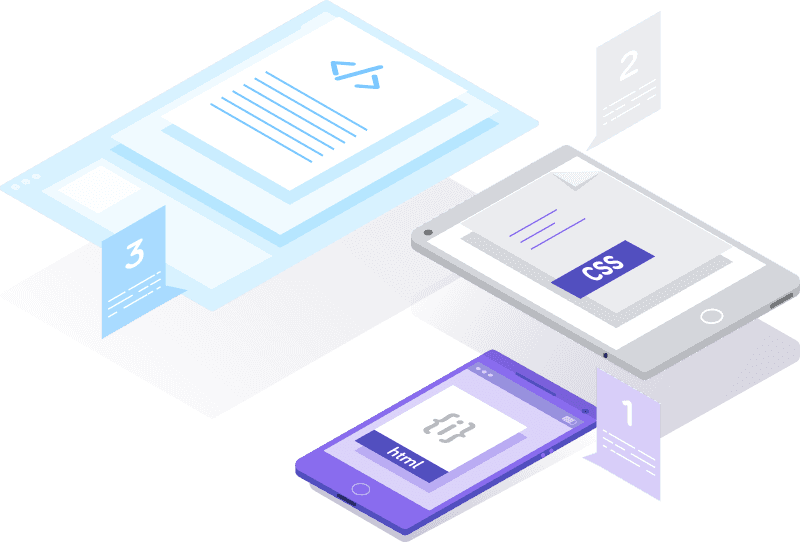 SEO tools for your company website
The importance of SEO cannot be underestimated, especially in the digital world. It is the key to measuring and improving your company's visibility on the web, driving qualified traffic and potential customers to your website.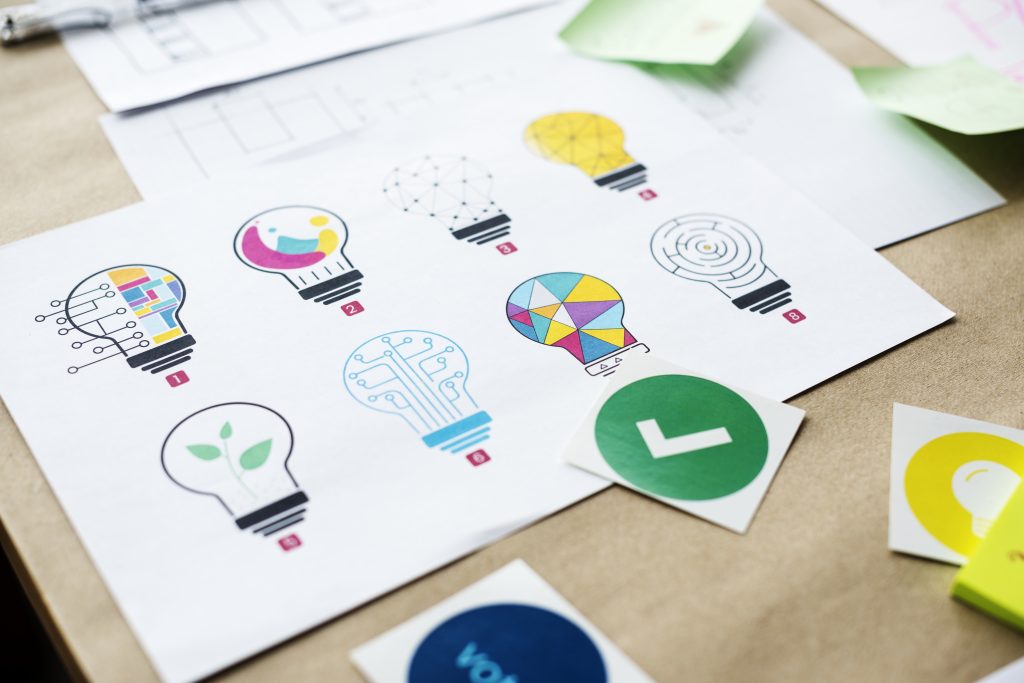 Impacts and importance of rebranding
Rebranding is a way to breathe new life into your business. It's not just about changing the appearance, but about renewing the essence of the brand; It is an opportunity to update not only the image, but also the company's commitment to its purpose and what it wants to offer the world.
Fundamento
OUR PUBLICATIONS
The United Nations Conference on Environment and Development, known as Rio 92, was a historic landmark that brought together representatives from 179 countries in Rio de Janeiro in 1992. At the event, an ambitious global agenda was established to address environmental challenges that affect the world.