Sign up for our newsletter 🙂
–WHO WE ARE
Fundamental Communication Group
We are a Brazilian-owned integrated communications agency with a global view and footprint.
We have a great deal of experience and can provide international penetration.
We are a company of many talents and specialized brands that offer modern, sophisticated and creative communication solutions. Our ultimate goal is to help our clients achieve their business objectives.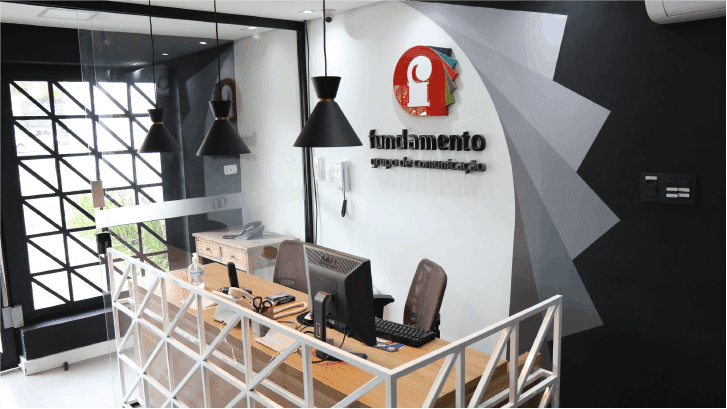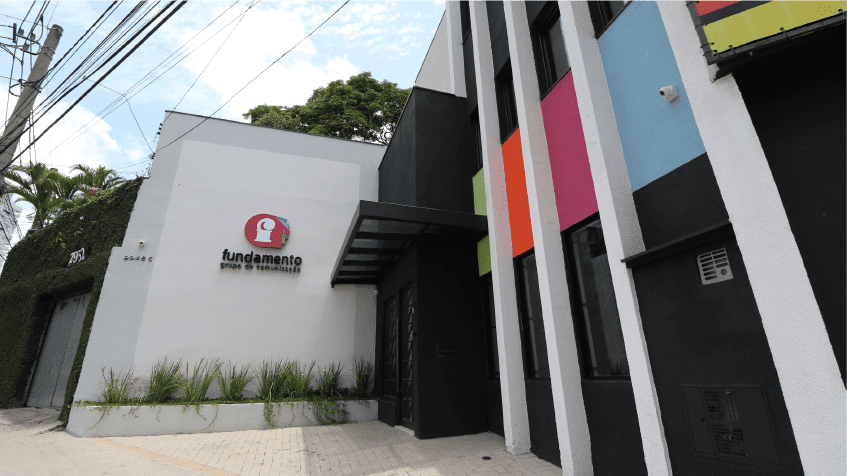 30 years
FUNDAMENTO'S BACKGROUND
There are many stories from our clients and associates highlighting Fundamento's 30 year track record of success. Since the 1990s, there have been many highly qualified people who have dedicated themselves to building trust.
We have served clients in various industries and exchanged experiences based on our goals, values and technical vision. Along the way, we have been fortunate to be able to count on many constructive and healthy partnerships.
Find out more about our experiences over the past 30 years!
The Fundamento Communication Group is a Brazilian agency with a global outlook and worldwide operations. 
In Brazil, our partner network gives us the ability to serve clients nationwide.
Fundamento also has a presence on every continent, via Baird's CMC and GlobalCom PR Network.In 2020, we moved to Brooklin, a neighborhood in the city of São Paulo – SP.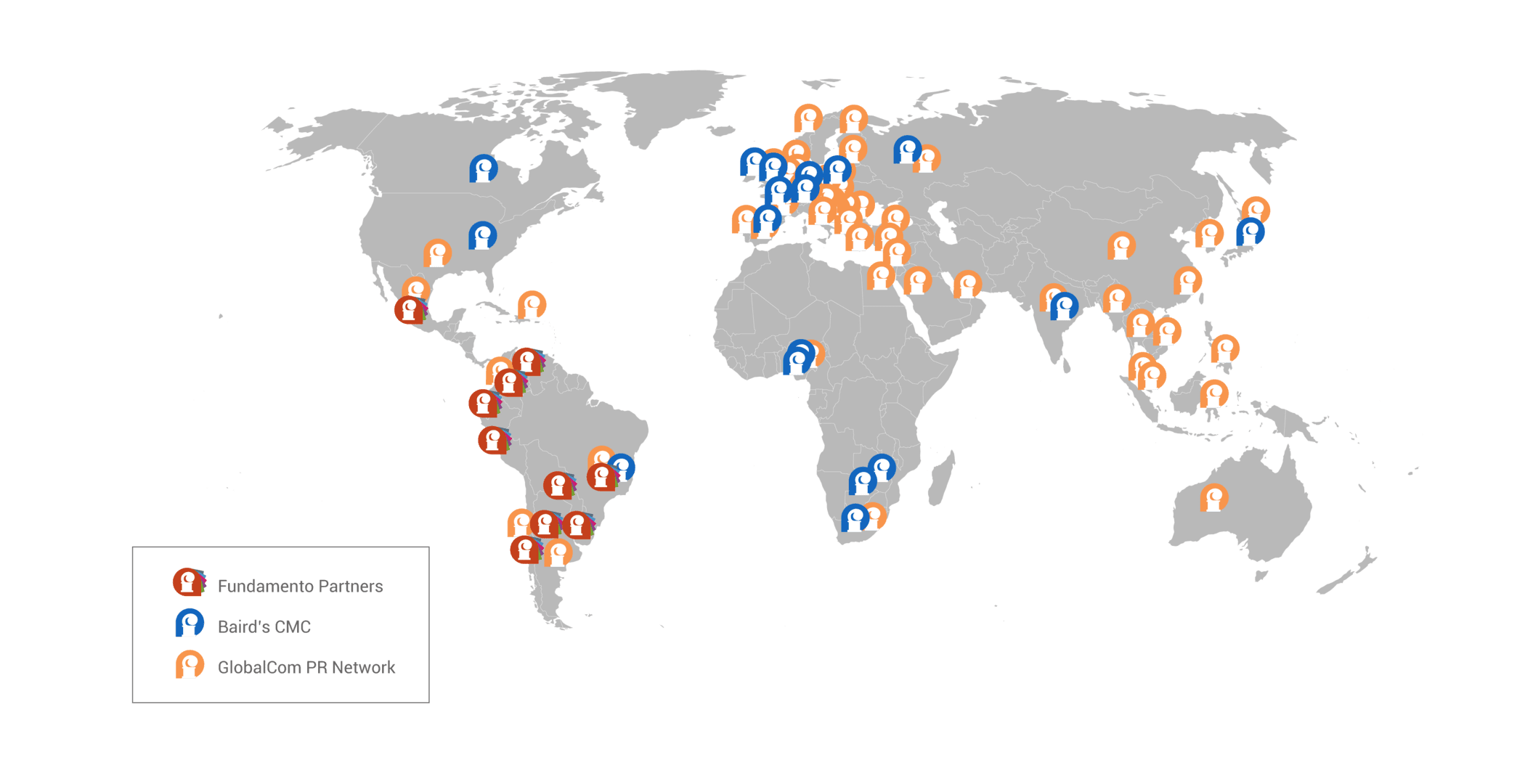 Do you have any questions or would you like to know more about our services
and the agency? Contact our team!